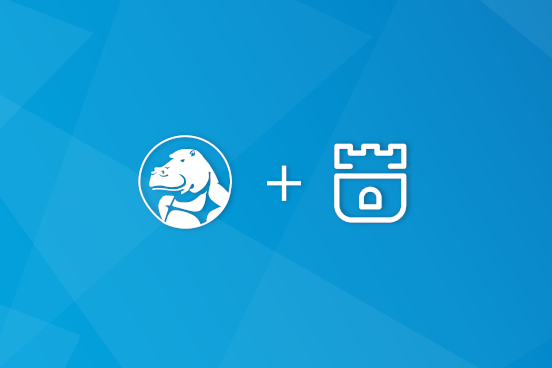 The Crunchy PostreSQL Operator supports various forms of storage for provisioning PostgreSQL clusters in a Kubernetes environment. One such provider is Rook, which provides an abstract layer around multiple storage systems available in Kubernetes, which makes it even more convenient to choose between multiple storage engines. One storage engine that Rook supports is Ceph, which provides several types of distributed storage platforms including block-level storage, which is very helpful for expanding cloud-based workloads.
This post explores the use of the Rook storage engine with the PostgreSQL Operator, specifically demonstrating how the PostgreSQL Operator can be utilized to create a PostgreSQL cluster that is backed by Rook Ceph blockstorage.
For this example the rook-ceph-block storage class will be created and utilized in conjunction with the PostgreSQL Operator to dynamically provision Ceph block storage for use by a PostgreSQL cluster and it's supporting services. This will effectively demonstrate how Rook can be utilized to deploy a Ceph cluster in your Kubernetes environment, therefore allowing you to leverage the power of Ceph storage, e.g. highly-available and scalable block storage, in your PostgreSQL clusters.
Many thanks to Andrew L'Ecuyer for helping with the methodology and testing that this post presents. For more information about PostgreSQL Operator storage configuration, please see the documentation.