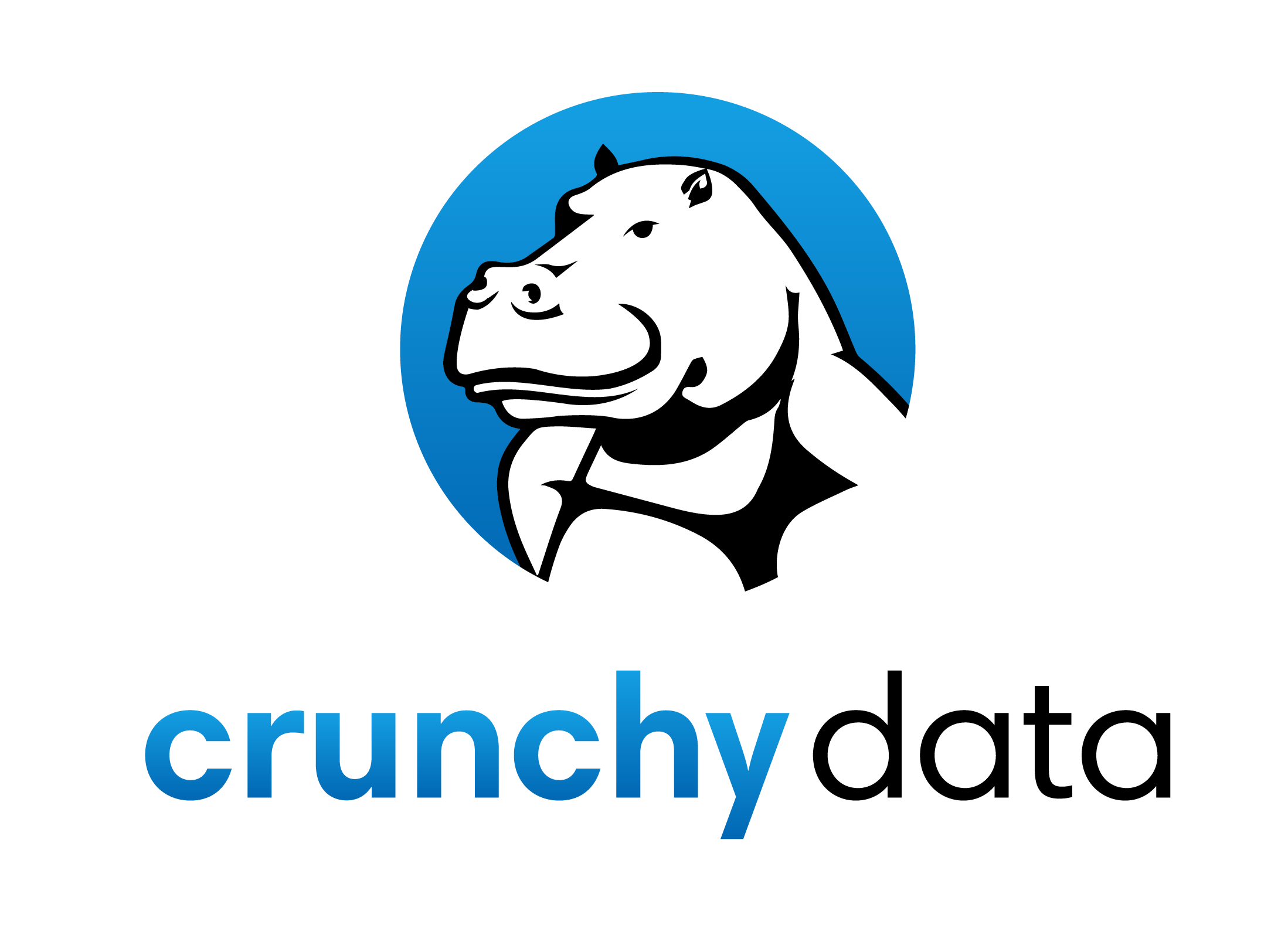 In Part 1 of this blog, we covered quite a bit of information with respect to how a PostgreSQL database is initially configured by default from the perspective of discretionary access control. We also saw how to inspect those default behaviors using the crunchy_check_access extension. In Part 2, we will explore the situation identified in CVE-2018-1058 and discuss how to protect yourself.
CVE-2018-1058: Explained and Exploited
Finally we have come to the Pièce De Résistance!
CVE-2018-1058 describes how a user can create objects, named the same as objects in different schemas which can change the behavior of other users' queries, potentially causing unexpected or malicious behavior. This is also known as a trojan-horse attack. In order to fully understand how this situation may arise, we will first review some fundamental PostgreSQL concepts.