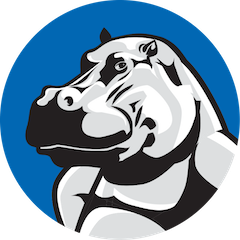 Crunchy Data recently announced the publication of the CIS PostgreSQL Benchmark by the Center for Internet Security, a nonprofit organization that provides publications around standards and best practices for securing technologies systems. This CIS PostgreSQL Benchmark builds on earlier work that Crunchy started when it helped to publish the PostgreSQL Security Technical Implementation Guide (PostgreSQL STIG) and provides guidance and steps to help secure your PostgreSQL databases.
What is a CIS Benchmark?
A CIS Benchmark is a set of guidelines and best practices for securely configuring a target system. Authoring a CIS Benchmark is a collaborative process as CIS involves considerable peer reviews and discussion before a major version is published, to ensure there is a general consensus on the best practices for deploying a secure system.