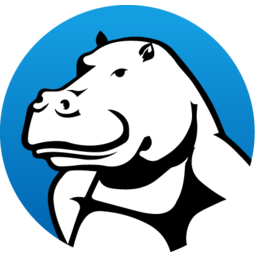 Kubernetes is a very popular container orchestration framework. I'll show you how to get Symmetric-DS working on a single Kubernetes instance.
I had previously explored how to build an active-active PostgreSQL cluster using Symmetric-DS. The steps are essentially the same on Kubernetes:
Start 2 PostgreSQL pods
Create a user and a database on each pod/instance
Start the primary symmetric-ds pod
Add the symmetric-ds triggers and routes
Open registration
Start the secondary symmertic-ds pod
However, there are some interesting nuances I discovered while building out this setup, which I will discuss below. Before diving into the details, I'd also like to credit my colleagues Patrick McLaughlin and Simon Nielly as co-authors for helping me to put together this guide.
Anyway, let's explore how to deploy an active-active PostgreSQL cluster on Kubernetes.